"The Butterfly House is open every Saturday, Sunday and public holidays.
On weekdays it will only open by reservation for groups of more than 20 people."
La Butterfly House Sardegna ha ottenuto un importante riconoscimento internazionale di sostenibilità della propria attività da parte di Friend of the Earth. La biosfera delle…
Siamo stati inclusi nella guida "Le migliori attrazioni e attività per bambini in Sardegna" della casa editrice e piattaforma didattica Twinkl: puoi leggere di più…
Festa delle famiglie sull'economia circolare Sabato 10 e Domenica 11 Settembre al mercato Coperto Luna & Sole in via Romita Sassari. Orario dalle ore 10.00 alle ore…
Luogo molto confortevole con vegetazione, piscina, bar, ristorante con pranzo sotto un gazebo e visita alla Biosfera. Prezzo modico comprensivo di tutto. Ideale per famiglie con bambini, per trascorrere una giornata in completo relax. Personale gentile e disponibile...
Magia, rimani subito affascinato gia prima di entrare mentre guardi il video introduttivo sul grande schermo e poi appena varchi la porta vieni subito accolto dal volo di farfalle colorate che allegre ti girano intorno per tutto il tempo . Curiosi i"bar delle farfalle "in varie postazioni ( si anche loro amano il bar) all uscita hai di nuovo meraviglia perché vieni immerso in un area fiorita con rose rare, piscina palme servizio cucina e bar . Si trovano tutti i servizi e il personale accogliente e professionale.
Salve. Non posso recensire la biosfera poiché non l ho visitata. Ho utilizzato oggi, come altre volte nel mese di agosto, il servizio piscina con formula pranzo. Personalmente non posso che fare i complimenti per tutto. Piscina pulita, pizza buona, servizio ottimo, tranquillità e relax circondati dal verde. A questo prezzo credo veramente non si possa chiedere di più. Un plauso allo staff, veramente socievole e gentile. Complimenti.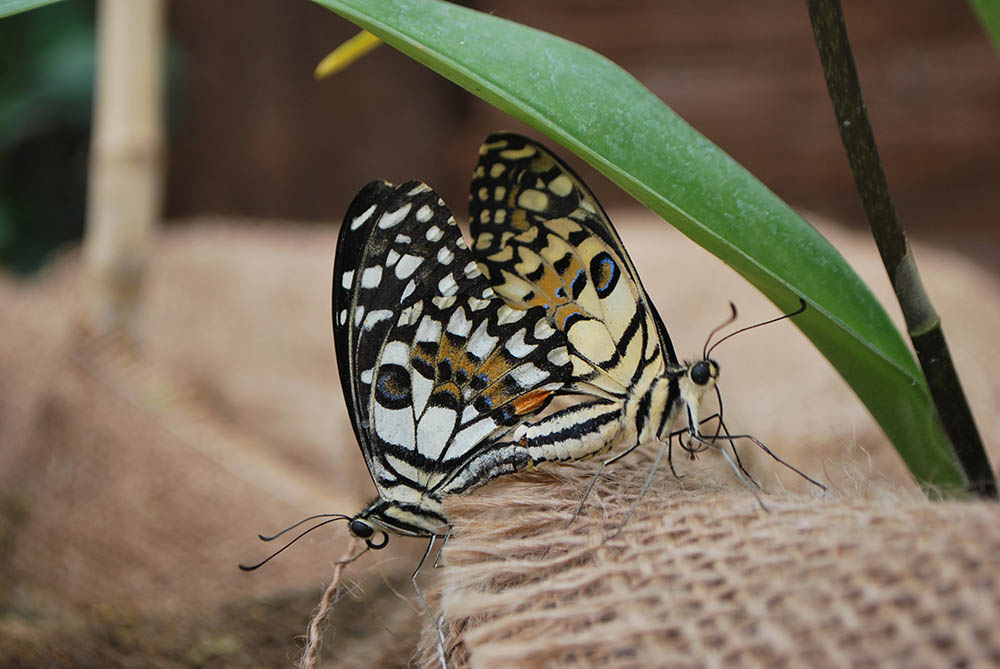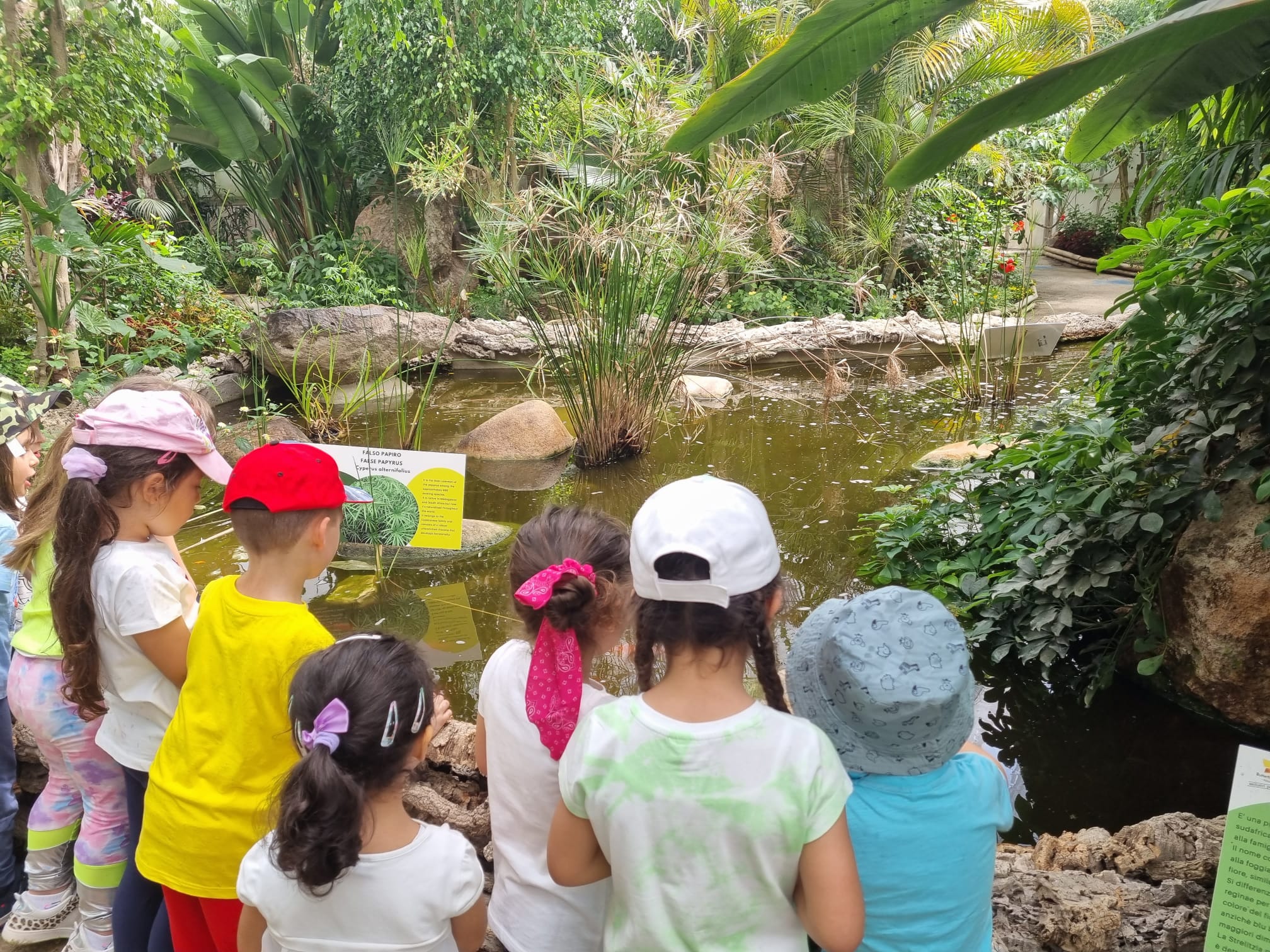 Educational Programme 2022-2023
Our Educational Programme is now online, geared towards all schools and students of all ages. Download the file now or request it by email: butterflyhousesardegna@gmail.com.